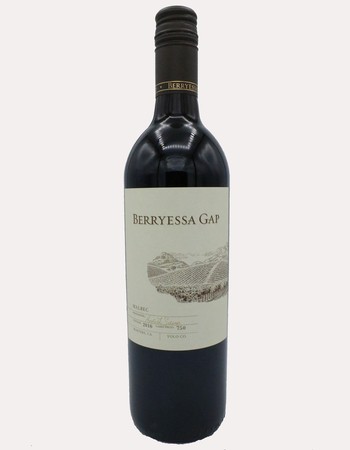 2016 Malbec
Our 2016 Malbec opens with bright aromas of juicy plum and blackberries,
followed by subtle floral notes and a touch of spice. A perfect balance
between the French and Argentinian Malbec styles, this medium-bodied
wine is fruit-forward and flavorful, with fine-grain tannins and bright
acidity. While this wine can easily be enjoyed on its own, this incredibly
versatile wine would pair very well with roasted lamb or other hearty winter
fare.
Wine Profile
Awards
2019 Winemakers Challenge (Silver Star) & 2018 Women's Winemakers Competition (Bronze Star)